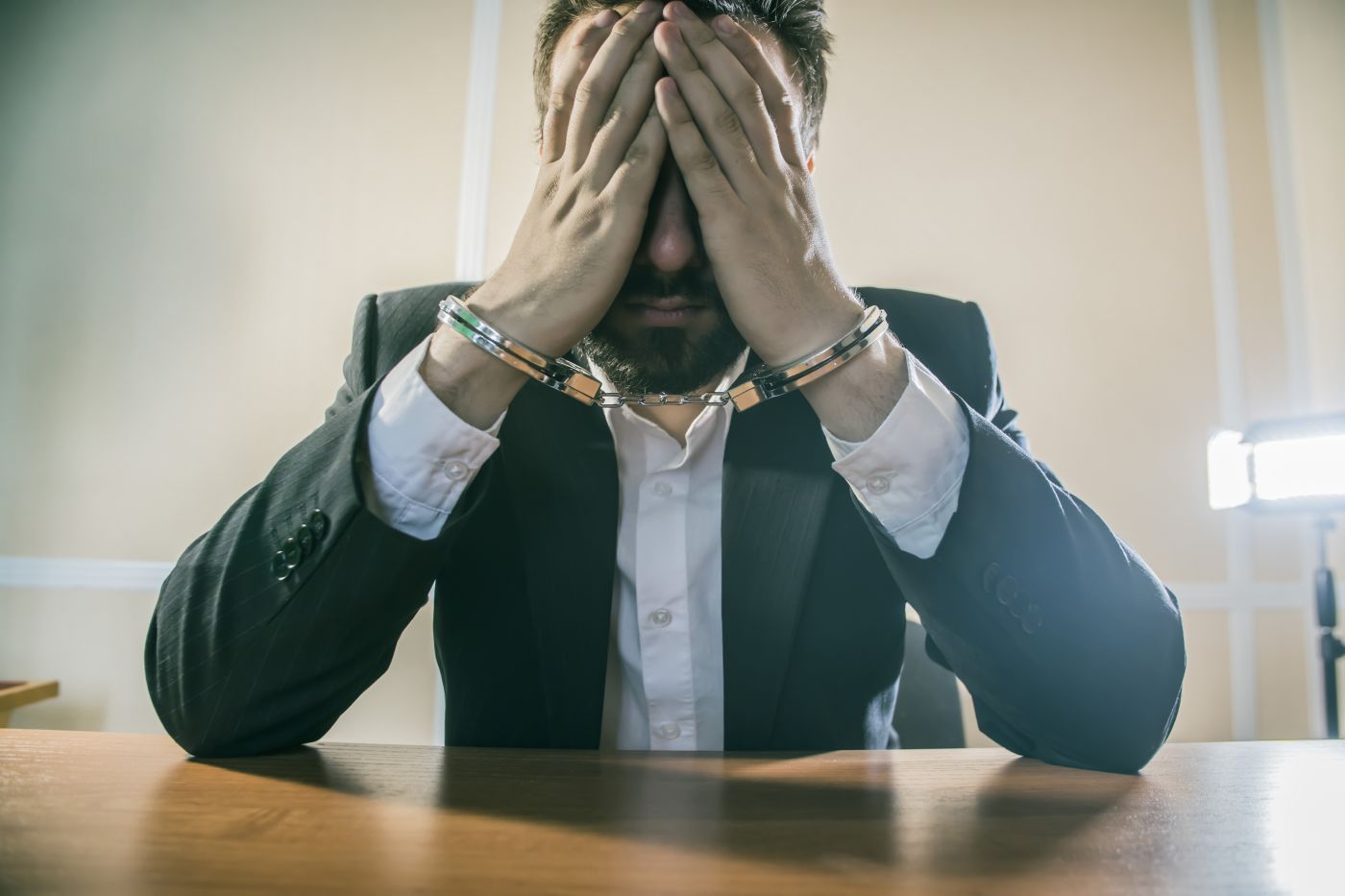 Navigating the Minefield: The Dangers of Date Rape and Sexual Assault Charges for College Students at WVU
---
College is often seen as a time of self-discovery, personal growth, and building lifelong memories. However, it's also a period when young adults may find themselves facing unexpected challenges, one of the most serious being accusations of date rape or sexual assault. In this article, we'll delve into the dangers associated with these charges for college students and why it is crucial to understand the gravity of the situation.
1. Legal Consequences
Accusations of date rape or sexual assault can lead to severe legal consequences:
- Criminal Charges: If charged and convicted, you may face significant jail time, fines, and probation.
- Sex Offender Registry: Conviction can result in registration as a sex offender, a label that can haunt you for life.
-**Civil Liability:** Not only can you be charged criminally, but you may also be subject to civil suit, which can be expensive, difficult, and full of uncertainty.
- Academic Penalties: WVU has a strict code of conduct under Title IX and Section 12 of the Campus Student Code, and can impose broad academic sanctions, including suspension or expulsion.
2. Emotional and Psychological Impact
The emotional toll of facing such charges is immense:
- Stigma and Isolation: Accusations alone can lead to social stigma and isolation, with friends distancing themselves from the accused.
- Mental Health Struggles: The stress, anxiety, and depression stemming from the accusations can be overwhelming.
3. Impact on Future Opportunities
These charges can have far-reaching consequences for your future:
- Career Implications: A criminal record can impact your ability to secure employment, especially in fields that require background checks.
- Professional Licensure: Many professions require licenses, and a sexual assault conviction can make obtaining or retaining these licenses challenging.
4. Damage to Personal Relationships*
Accusations can damage personal relationships:
- Strained Friendships and Family Bonds: Your family and friends may struggle to reconcile the accusations with their perception of you.
- Difficulties in Future Relationships: Accusations can affect your ability to trust and be trusted in future relationships.
5. Importance of Consent and Communication
Preventing date rape and sexual assault charges starts with understanding the importance of consent and clear communication. Always seek enthusiastic and unambiguous consent from your partner before engaging in any sexual activity. Consent must be freely given, informed, enthusiastic, and revocable at any time.
Conclusion
Accusations of date rape or sexual assault are incredibly serious and can have devastating consequences for college students. It is essential to prioritize clear communication and consent in all intimate encounters and to treat any accusations with the utmost seriousness. If you or someone you know is facing such charges, seek legal counsel immediately and consider accessing support services on campus or through local organizations.
Preventing these charges begins with understanding boundaries and consent, respecting the autonomy of others, and being responsible for your actions. College should be a time of growth, education, and positive experiences, and by taking these precautions, we can help ensure that it remains so for all students.
About Frank Walker Law
Attorney Frank Walker of Frank Walker Law is a National Top 100 Criminal Defense Lawyer, and Personal Injury Attorney who has been recognized as a Super Lawyer, a member of the National College for DUI Defense, Best Attorneys in America, Best Law firms of America, America's Greatest Attorneys, and a Top AVVO Rated attorney, with offices in Pittsburgh Pennsylvania and Morgantown West Virginia.
Additionally, you can find Attorney Walker on YouTube, TikTok, the Pittsburgh Attorney Podcast and the West Virginia Attorney Podcast, where he gives legal tips (not advice!) and discusses the pressing legal issues of the day.
If you or someone you love are facing criminal charges or are seriously injured in an accident, contact Attorney Frank Walker immediately at 412-532-6805 (Pittsburgh), 304-413-0179 (Morgantown), 24 hours a day, 7 days a week for aggressive and experienced Criminal Defense or Representation in a Civil Case.