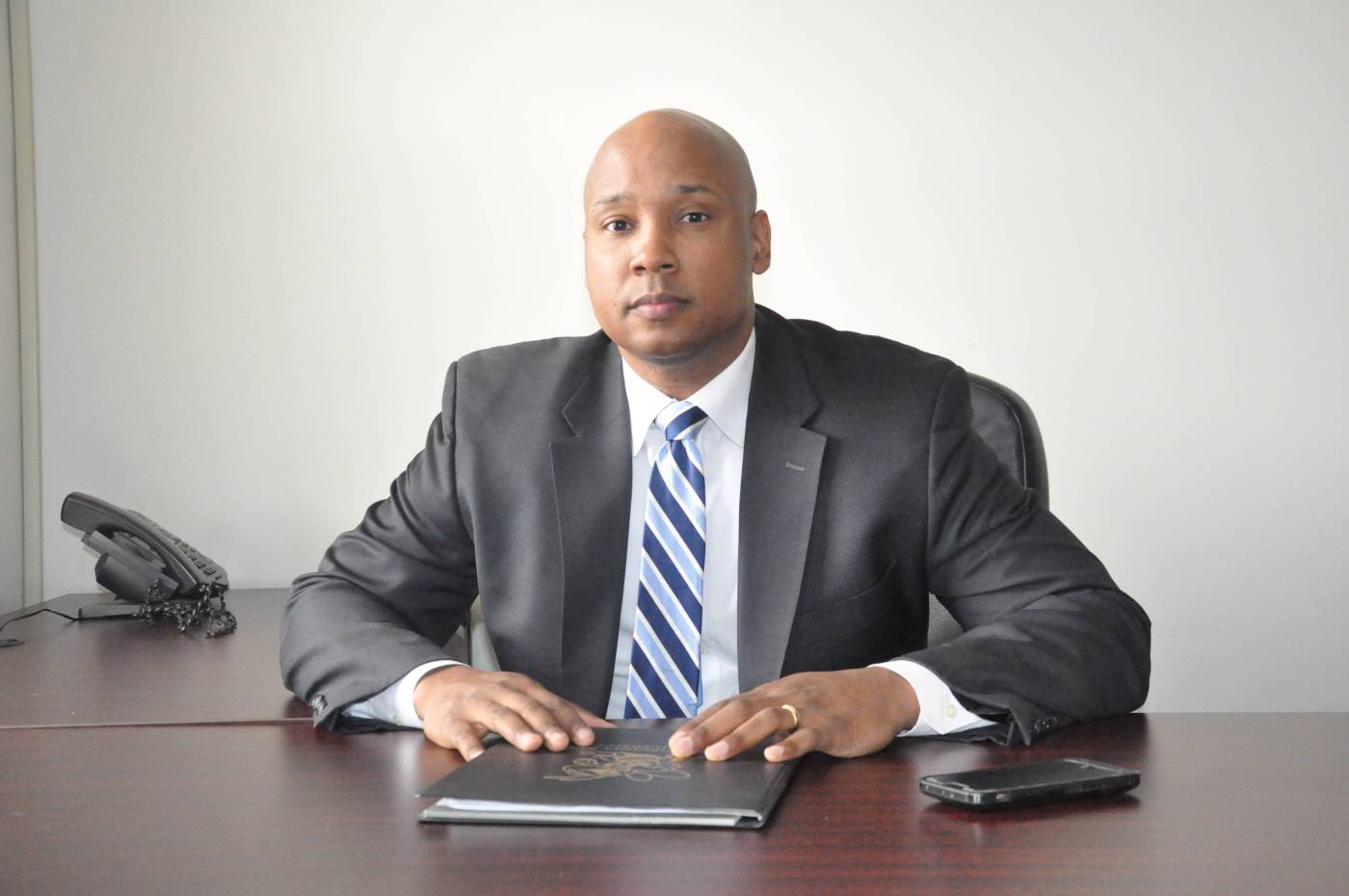 Most lawyers, myself included, get into law because they see it as a way to help people. This simple fact surprises many people because — let's be honest — most TV shows tend to depict lawyers as the epitome of corporate greed and sketchy practices. But in truth, most of us are just regular people trying to use our legal knowledge to do some good for our communities.
For me, the draw toward law started at an early age. In fact, for as long as I can remember, I have known that criminal defense is my calling. To this day, I can think of no better way to help the people of Morgantown when they need it most.
Focused on What Matters
Before establishing Frank Walker Law, I spent several years working as a trial attorney in Pennsylvania. During that time, I represented a wide range of clients, including those who were unable to afford an attorney. The experience I gained during these early years of my career gave me a firsthand appreciation of the situation my clients were in.
Before long, I decided it was time to set out and run my own law firm. That way, I would never have to say "no" to someone based on how many hours they could be billed or how much they were willing to pay. Instead, I could accept anyone and everyone in need of a good criminal defense attorney.
I don't try to sell people on who I am or what I can offer. I just tell the truth.
Extensive Experience. Far-Reaching Service.
Since getting my law degree in 2003, I have fought on behalf of clients accused of just about any crime you can think of, including:
Traffic violations

Drunk driving

Fake ID crimes

Drug possession

Campus crimes, like underage consumption, selling alcohol to minors, and date rape

Sex crimes

Theft, burglary, and other property crimes

Assault, battery, domestic violence, and other violent crimes

Hit and runs

Probation violation

Murder
While some law firms choose to specialize in a particular case type, I like to leave my doors open to all. In the same way, my services are available not only to my fellow Morgantown residents but also to those living throughout northern West Virginia. If you live in Monongalia County, Preston County, Brooke County, Hancock County, Marshall County, or a nearby area, please don't hesitate to reach out.
Bar Admissions
West Virginia, 2012

Pennsylvania, 2005

Supreme Court of Pennsylvania

United States District Court for the Western District of Pennsylvania
Education
J.D. - West Virginia University in Morgantown, 2003

M.A. in Education/Leadership Studies - Marshall University, 1999

B.S. in Criminal Justice - West Virginia State College (now "West Virginia State University"), 1998