MORGANTOWN, WV CRIMINAL DEFENSE ATTORNEY
SERIOUSLY PREPARED TO
DEFEND YOUR RIGHTS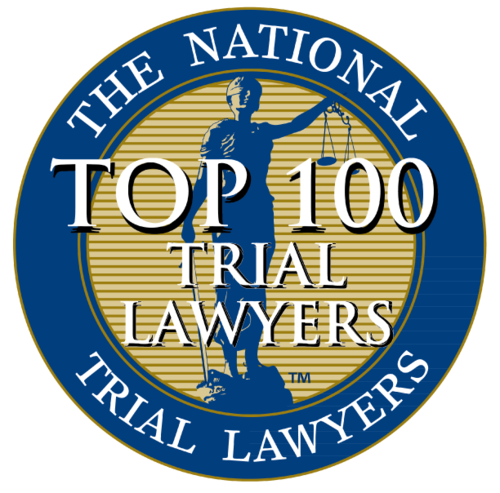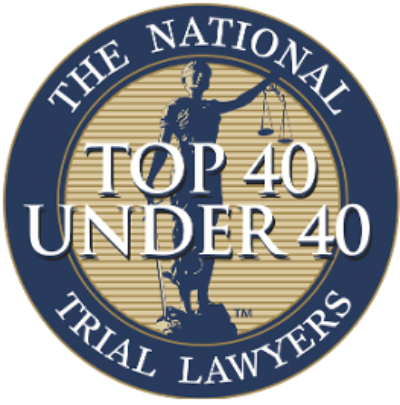 FREE CONSULTATIONS
After getting arrested, the last thing you need is the stress of paying good money just to get answers to your questions. With me, you don't have to. I offer free, informative consultations to all my criminal defense clients. Call today to set yours up.
STRAIGHTFORWARD ADVICE
When you're looking for legal advice, there's nothing more frustrating than having to listen to a lawyer who only speaks "legalese." From the moment we meet, I'll explain everything clearly and honestly so you have all the information you need.
FRANK WALKER
ATTORNEY AT LAW
---
There are a lot of stereotypes out there about lawyers — and for good reason. But at my practice, you'll find that my motivation is not how many hours I can bill you for. All that matters to me is providing you with the best defense possible so that you can get past this difficult time in your life.
HERE ARE THE FACTS
Choosing the right lawyer starts with understanding what's at stake.
YOU DESERVE A QUALIFIED, EXPERIENCED ATTORNEY
When your freedom is on the line, you should absolutely be picky about choosing your lawyer. If you want someone who appreciates the gravity of your situation and is prepared to handle any surprises, give me a call.
ASKING QUESTIONS HELPS YOU SET REALISTIC EXPECTATIONS
It's okay to ask questions. I'll give you my professional opinion and help you understand what you should realistically expect from your case.
I'LL HELP YOU GET WHAT YOU NEED, EVEN IF IT'S NOT WITH ME
I'm here to help you out, not take advantage of your situation. If I see a way for you to resolve your case on your own — or at a reduced price
— I'll tell you so.
I HAVE SUCCESSFULLY DEFENDED CLIENTS THROUGH ALL TYPES OF CRIMINAL CHARGES. LET ME PROTECT YOU.
I've practiced criminal defense since 2003, which means that I've had more than 15 years to perfect my technique and build meaningful connections with local courts, judges, probations officers, and other resources that could benefit your case. I invite you to take full advantage of that experience.
FIRST-TIME OFFENDERS & REPEAT OFFENDERS
Whether this is your first, second, third, or subsequent offense, my approach will not change. You deserve an attorney who will answer your questions, explain your options, and generally go above and beyond for you. That's exactly what you'll find in me. Reach out if you've been accused of a drug crime, sex crime, violent crime, property crime, alcohol-related crime, probation violation, or any other offense in West Virginia or a surrounding area.
WVU COLLEGE STUDENTS
It happens all the time. College students go out into the world, get their first taste of freedom, and go a little overboard. Next thing you know, you're getting a call that your kid has been arrested for DUI, underage consumption, drug possession, or some other thoughtless mistake. Regardless of their alleged crime, know that I'll be right there, fighting to keep them on track toward the bright future they deserve.
OUT-OF-TOWNERS
Maybe you aren't a Morgantown native. Maybe you were just passing through town for a WVU football game or other event, then found yourself in a spot of trouble with the local law enforcement. If that's the case, call me for representation. I have a great track record when it comes to defending out-of-towners against criminal charges.
AREAS OF SERVICE
Proudly representing all of northern West Virginia.
MONONGALIA COUNTY, WV
Monongalia County is home to Morgantown residents, such as myself. Call or stop by for criminal defense in this area.
PRESTON COUNTY, WV
Our neighbor to the east, Preston County is just a short drive from my office. If you can't come to me, I'll come to you.
MARION COUNTY
If you live in Fairmont, Fairview, Farmington, Mannington, Pleasant Valley, or another town in Marion County, give me a call.
OHIO, BROOKE, HANCOCK, & MARSHALL COUNTIES
I work with the criminally accused and their families throughout northern West Virginia. Reach out to learn more.
SURROUNDING AREAS
Not sure if your location falls within my practice's reach? Just give me a call to find out. If I'm not the right guy for the job, I'll gladly recommend you to another trusted legal professional near you.